What's holding you back from leveling-up your business? 
Is something blocking you from taking the action you KNOW you need to take?
I totally get it.
This course and interactive working group sessions will guide you to uncover the blocks and free you to take decisive action.
The self-paced course will efficiently provide you with bite-sized exercises and tools to gain clarity on your strengths, your mission, and any false beliefs that may be derailing you. We'll guide you through a framework that unveils how you currently spend resources and make adjustments to grow faster.
When you apply this new perspective to your business, you will transform your decision-making process and free up your time to focus on essential activities. After taking this course and applying the learnings during the interactive peer sessions, clients report having more confidence and energy than ever before.
The series of 5 Interactive Peer Group Sessions enables you to dig deeper with the collective wisdom of fellow founders. This facilitated discussion will speed up your ability to apply the new insights to your life and business.
This is your opportunity to set yourself up for success with an intimate group of peer founders. You will identify and unpack any limiting beliefs, learn how to recognize hidden triggers, and understand your inner Zones of Genius.
You'll then apply this information in the facilitated sessions to take stock of your business, and make better decisions. The result? A a clear and faster path to grow your business---with less effort and more confidence.
Why now? Why me?
Like you, I've learned many things the hard way. Earning an MBA and starting multiple businesses-- venture-backed and bootstrapped--gave me the opportunity to work alongside all kinds of founders.
No matter how many business webinars, podcasts, and audiobooks one listens to, the BEST learning comes from working with others. This course is inspired by Gay Hendricks' The Big Leap which has been transformational for me and my clients. The learnings can be absorbed much faster AND APPLIED more successfully through interactive discussion. You'll benefit from hearing each others perspectives and insights based on our collective experiences.
You will find invaluable insights, save time and effort, eliminate barriers, make better business decisions, and grow your business faster and with more ease and joy.
Join us today!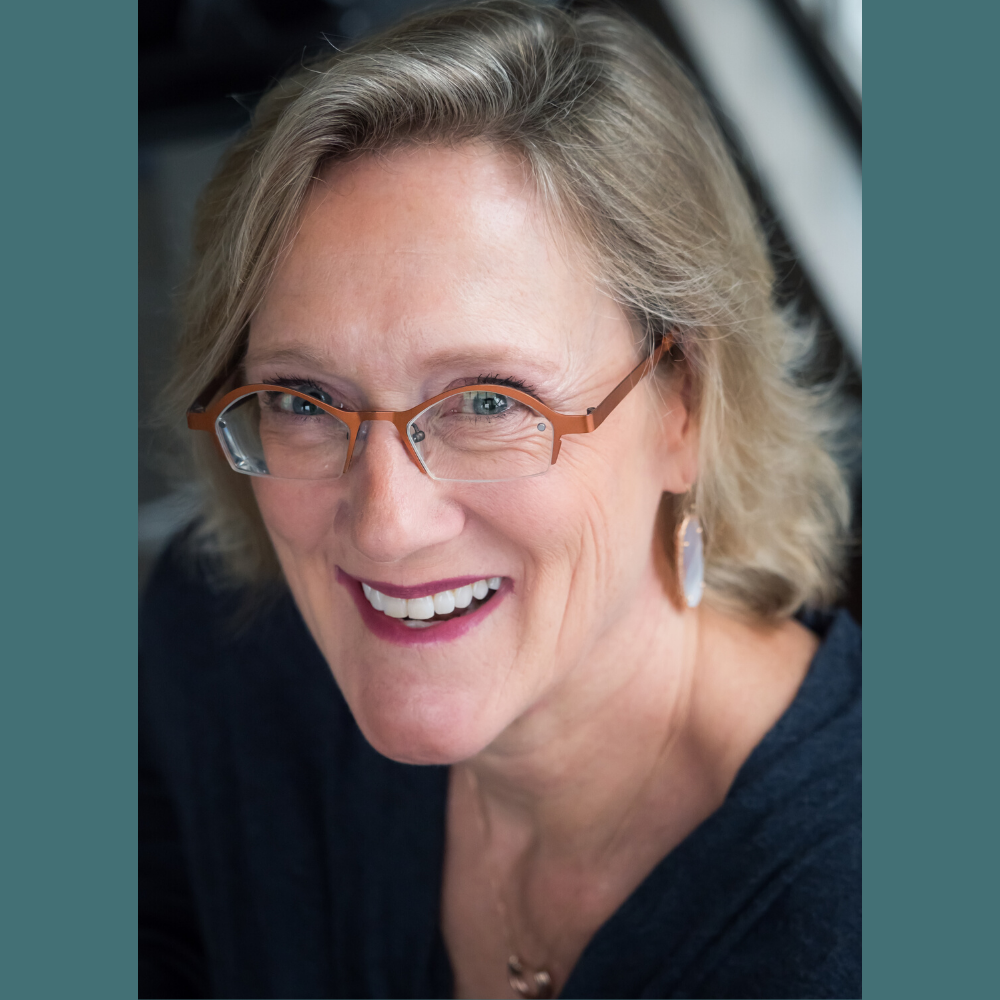 Hi! I'm Rebecca Reynolds Moore, founder of InANutshell Consulting, and former founder and CEO of venture-backed start-up MuseumShop.com, and mother of 3 inspiring daughters.
I guide smart women through the process of starting and growing their own business. My mission is to empower, advise, and mentor female founders on mastering their mindset, building healthy margins, and developing messaging clarity in order to earn a meaningful income through their ingenuity, on their own terms.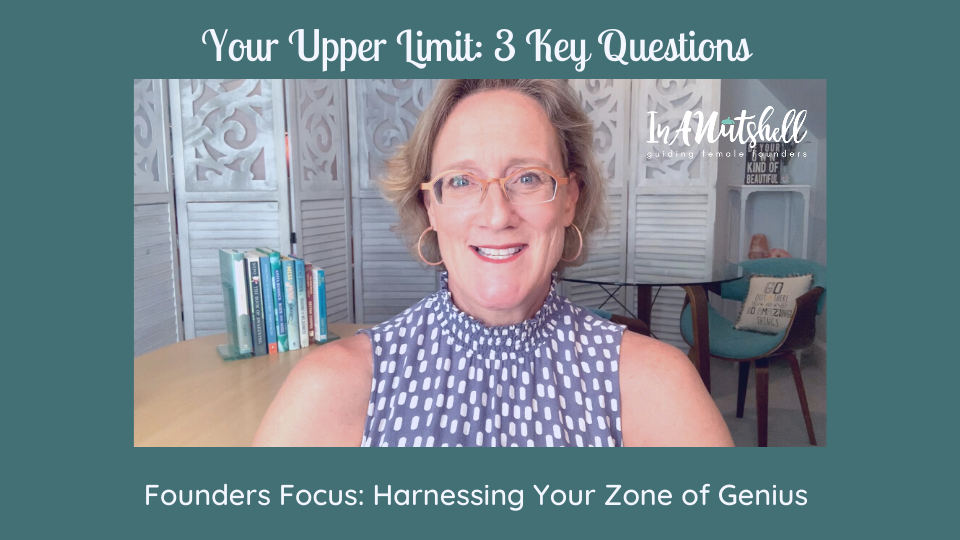 Understand Your Upper Limit
What exactly is holding you back from growth?
What barriers and triggers are you bumping up against?
What is this costing you?
What are you going to do about it?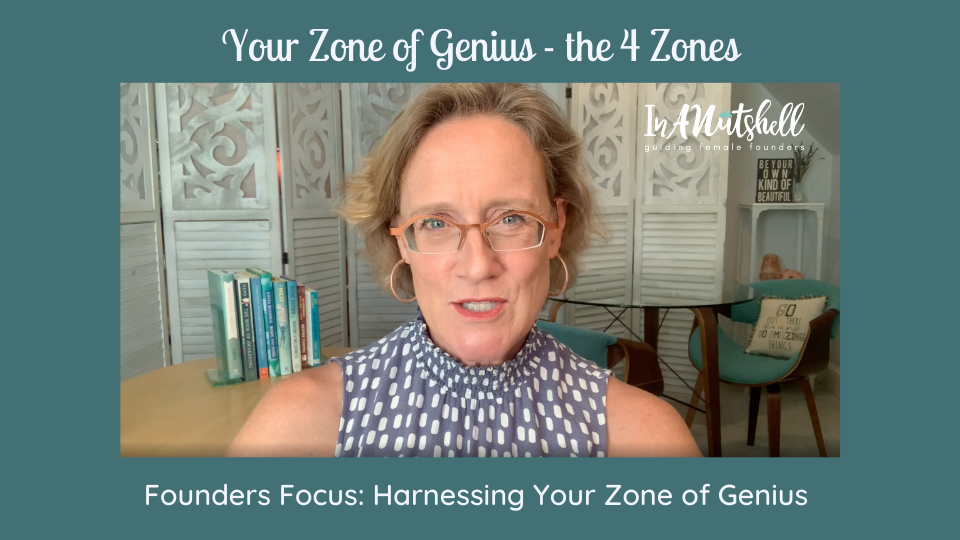 Unpack Your Zones of Genius
What are the 4 Zones in your life?
How do they apply to your business, your decisions, and your actions?
How will you move towards your Zone of Genius?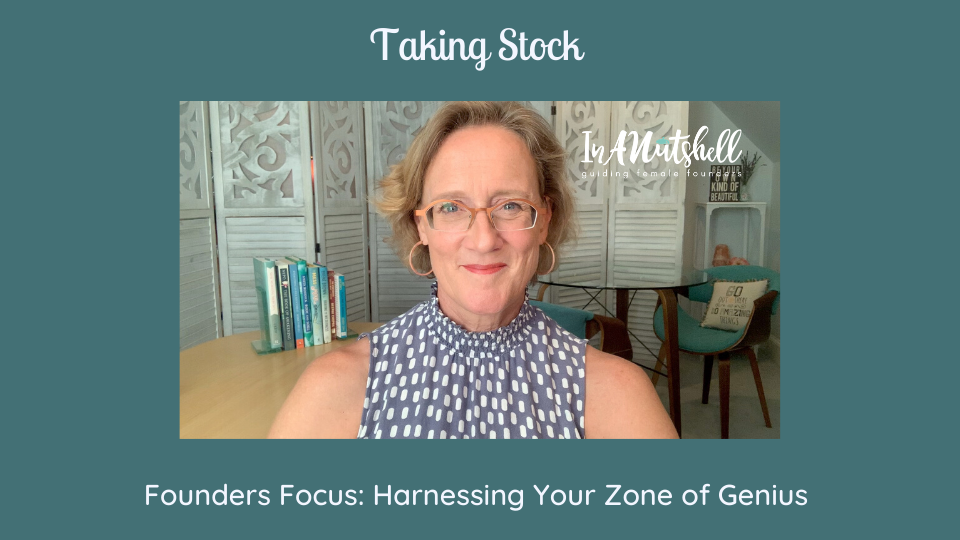 Step back and look at your business from a fresh perspective.
Learn how to apply your learnings to make more informed decisions and grow your business to the next level.